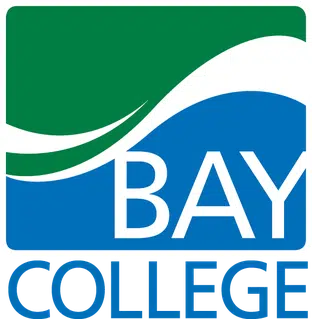 Bay College Hosts Plant Sale Friday at Escanaba Campus
For one day only, Friday, May 6 from 9 a.m. to 5 p.m. ET, the Bay College Greenhouse and Biology Lab (Room 116) in the Mathematical Sciences Building will be selling native plant seedlings and garden starters. Proceeds support the continued operation of the greenhouse and plant donations to various community groups and projects.
A priority is to provide a local source of native plants to gardeners in the area interested in our local flora. Native plants are adapted to local conditions and have natural defenses against disease, insects and pests. Above all, they provide habitat and food for butterflies, hummingbirds, songbirds and beneficial insects. Once established, they require little care or additional watering.
The sale will include a selection of native wildflowers, perennials, tomatoes, peppers and herbs. Pricing starts at $18.00 per flat (mix and match) and $0.50 per individual potted plant. For more information, see the greenhouse webpage: www.baycollege.edu/greenhouse For additional questions, contact Brian Black: [email protected] or 906-217-4051.