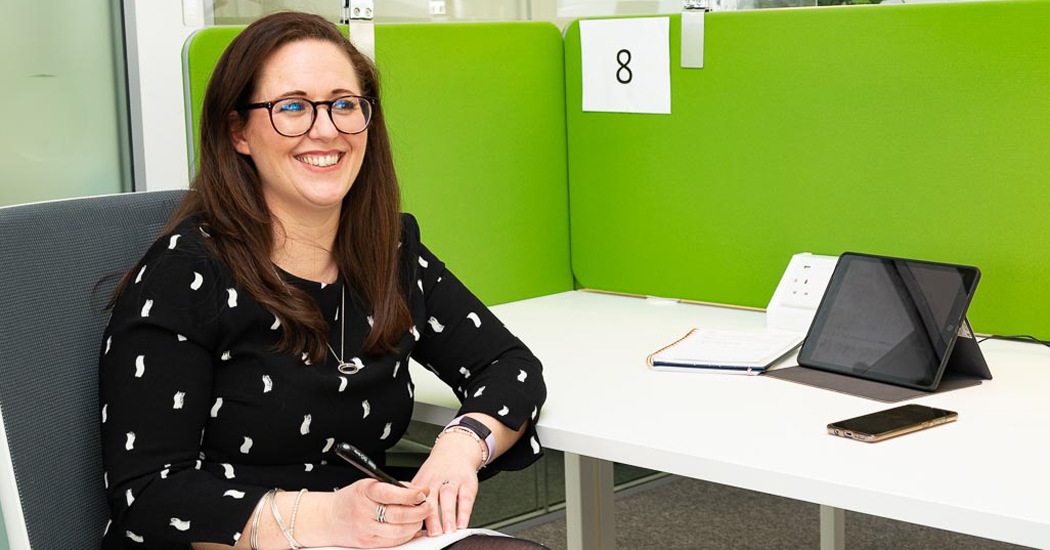 Donegal businesswoman through to the Women Entrepreneurs final… – Donegal Daily
A creative businesswoman from Donegal perfects her business pitch after securing a place in the SheGenerate showcase final.
Lisa Breslin of Lifford, founder of Imagine Lab, is one of six entrepreneurs competing in the SheGenerate program's first-ever online finals for female founders.
Lisa will share her creative start-up strategy with the Awaken Hub community, co-founded by Donegal-based investor Mary McKenna. The winning idea will receive £500. The winner will be determined by live voting.
SheGenerate is the first-ever women's accelerator founder program across the island of Ireland hosted by AwakenHub, with the finale taking place on Tuesday 14th June.
Lisa got involved with the program to develop her branded creative studio Imagine Lab. With 20 years of experience in the North West creative industry, Lisa is passionate about all things design and branding. She prides herself on delivering high quality graphic content to ensure brands not only stand out, but are remembered.
Since its inception in 2021, Imagine Lab has worked on branding projects for start-ups, helped established SaaS companies with animated and video content for funding applications, created content for online marketing campaigns and helped creating front-end web design content, while mentoring social enterprises. on branding and marketing. The company is based within the Digihub, Stranorlar, with a customer base across Ireland and Northern Ireland. Clients include a soft drinks business on Rathlin Island, cybersecurity and IT in Dublin.
Eight months ago, 56 women from 51 start-ups were selected to participate in the SheGenerate program, made possible with support from Rethink Ireland SED fund, Ulster Bank NI and Pulsar NI. They participated in a series of 6 half-day workshops as well as over 50 bespoke Big Sister sessions with subject matter experts from across the AwakenHub allied community in Ireland, the UK and the States. -United.
So if you want to watch the final to get inspired, support someone you know who might pitch, or just be curious and want to see more, then come to the final online. Registration is available at: https://www.eventbrite.co.uk/e/shegenerate-showcase-shegenerate-20-news-tickets-260771503587?aff=ebdsoporgprofile
Donegal Businesswoman to Women Entrepreneur Program Final was last modified: June 11, 2022 by Rachel McLaughlin