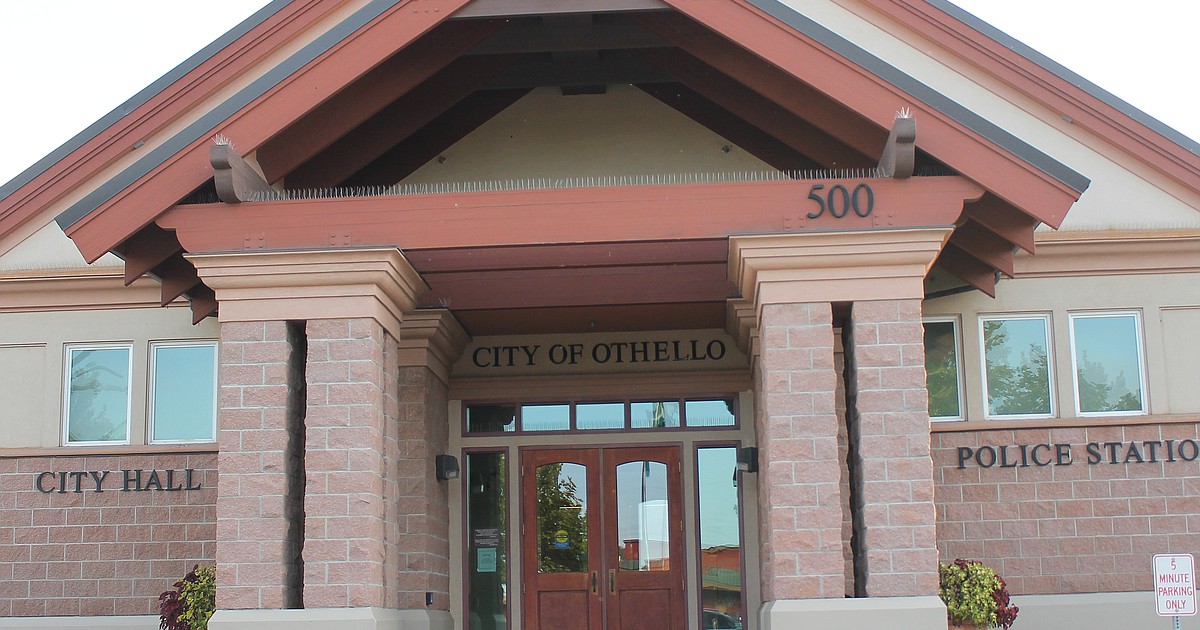 Othello council discusses open meeting technology
OTHELLO — Possible upgrades to the video and audio system in Othello City Council chambers were discussed at Monday's regular council meeting, although no final decision has been made.
Council member Genna Dorow said the existing system makes it difficult to know what is going on.
"When you sit and listen, you can't tell what someone is saying," she said.
Mayor Shawn Logan said he used the existing system to participate in the February 28 council meeting and there was room for improvement. It was hard to hear people unless they were close to the microphone and there was noticeable lag during conversations, he said.
A new public address system was on the list of possible expenses from funds the city received from the American Rescue Plan Act, with an estimate of $120,000.
Abner Garza, the city's IT manager, said the cost of the recommended system was higher, at around $135,200. Price includes taxes and installation.
The new system would replace existing microphones and add four cameras, Garza said. All speakers would also be replaced. The system could be programmed to make it easier to use, he said.
The city would also be required to pay fees to the web hosting service. Garza estimated the fee would be around $3,000 per year, which would be an increase over the current service.
Council member Corey Everett said he thought it was too expensive.
"It's overdone. It's so overdone, it's ridiculous," Everett said. "Do we need a camera system here? okay we had to spend $135,000 for it.
Everett said such an expensive system is not a necessity.
"It's a lot of
But the federal government has allocated money to pay for projects like that, Logan said. In addition, council rooms are and would be available to the community.
"I see a lot of upside to that," Logan said.
Council member Jon Erickson said he believed an improved system would make it easier for Othello residents to attend council meetings.
"Unfortunately, the technology is no longer cheap for the quality," Erickson said.
Board members will decide whether or not to purchase the system at a later meeting.