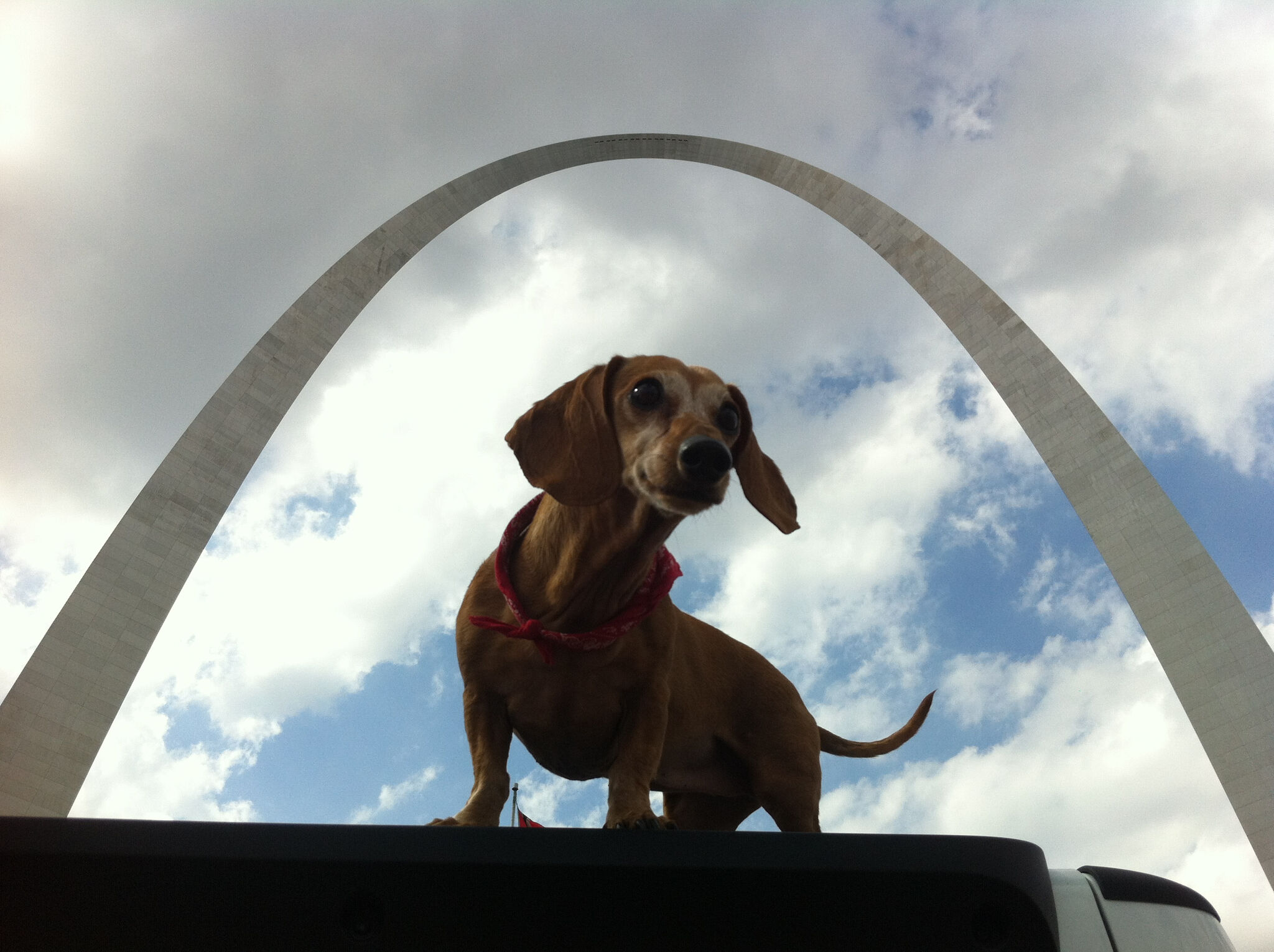 Purina, Gateway Arch National Park, National Park Service hosting dog photo contest for BARK Ranger in St. Louis
A photo contest organized by the National Park Service could make your adorable pooch a promotional spokesperson.
Dog owners can submit photos of their dog to Gateway Arch State Park in St. Louis through Sunday, May 8, Mother's Day, for a chance to win the opportunity to be the BARK Ranger. Voting will take place from May 9 to May 29, it is sponsored by St. Louis-based Purina.