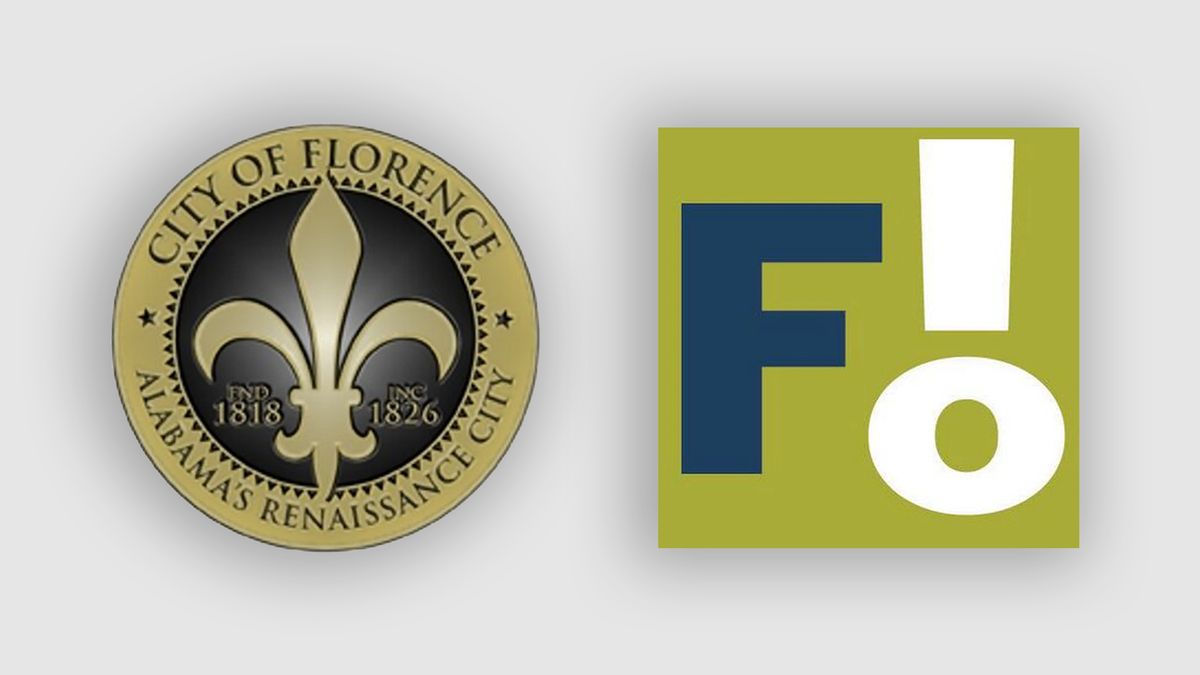 The spooky new logo of the city of Florence marks an F in line
Ah, place the logos. No graphic design element is guaranteed to piss people off than one designed for a town or city – when the designer gets it wrong, the residents (both of the place itself and the internet) will let them know. And that is exactly what is happening in the city of Florence, Alabama.
The city caused a stir on social media when it revealed a brand new logo, building on its common nickname "Flo". But the new design couldn't be further from the previous symbol – and if you like one of them, you're probably going to hate the other. (That said, neither are the best logos of all time).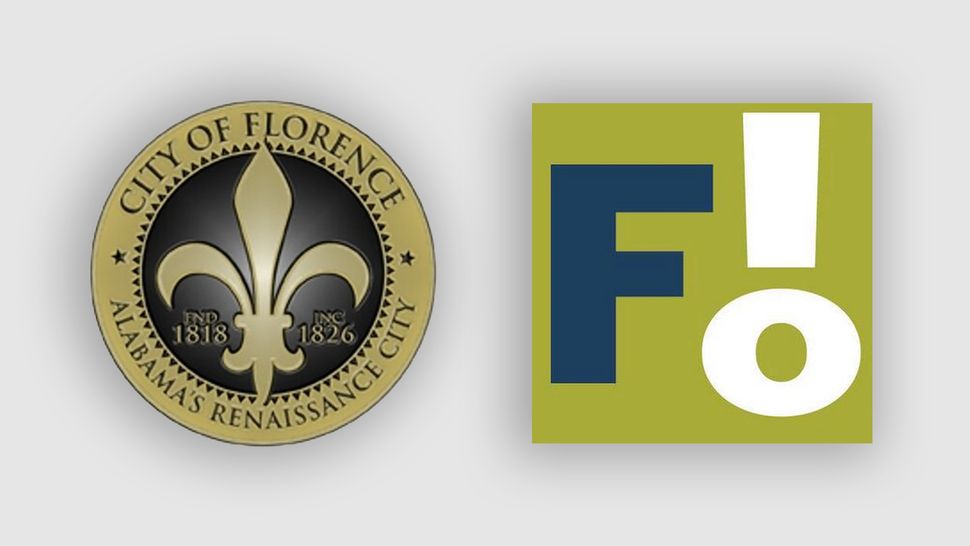 In a video on Facebook, the city unveiled a new logo featuring a capital "F", an "L" and an "O" placed vertically to create what looks like an exclamation mark. Oh, and an unflattering snot green background. Compared to the city's previous seal, which emphasized the city's role as Alabama's Renaissance city, this one looks positively cartoonish. But the mayor says it took a lot of hard work.
"As you can see, a lot of time and effort has gone into exposing Florence's integrity," Mayor Andy Betterton told WAFF. "We are so excited about Florence's future. I couldn't be happier with the work on this project and excited about what it says about our future.

As you can imagine, it didn't really go well. "I have to admit it's really impressive that you made such a bad decision that people of all political persuasions can actually agree how awful it is," comments one Facebook user (among thousands), while another adds: "It's a travesty, I am ashamed for the city. What must happen for this to disappear?".
And the design even earned that all-important marker of an Internet disaster: a change.org petition. Currently on 5,800 signatures, the petition complains that not only did the logo cost $25,000, but instead of being donated to a local design studio, it was outsourced to a Birmingham firm (also in Alabama).
From the disastrous rebranding of Aberdeen to the frankly hilarious logo of St. Francis, there have been plenty of attempts at geographic branding that have been making the internet talk over the past few months. But rarely is the design so ironically suited to the response – we have a feeling a few Florence locals shouted "F!" laying eyes on this abomination. Next time designers would do well to check out our logo design guide – just a thought.
Read more: